---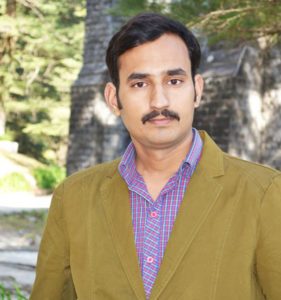 I'm Vikram Chouhan, a Creative Freelance Web Designer from India!!
Best Website Designer in India having mesmerising creativity
a confidently self-taught web designer in India, I have had the opportunities to work on many great projects from national and international clientele. Kindly take some of your valuable time to browse the portfolio section of my page for a fair estimation of your best expectations. It is always worth repeating the obvious observation that scoring your position in the top 10 of Google ranking takes several qualitative aspects coming together. Beside the Web Designing and Development, I am also specialized in Digital Marketing. My Digital Marketing expertise includes Search Engine Optimization (SEO), PPC, Social Media Marketing and Optimization.
---